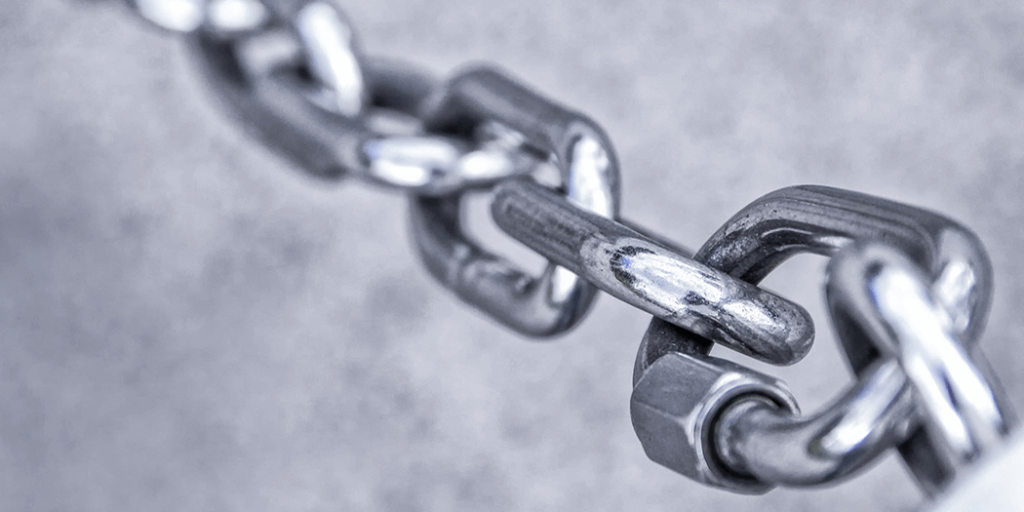 Link building is the way you can promote your website to other owners of the website so that they will have a hyperlink of your website in theirs. This helps in generating more clicks. People owning websites should always practice link building techniques to increase traffic on their sites by securing links that are good from other websites. Link building is a combination of psychology and marketing sales. To do a magnificent link building, one should possess excellent and strong communication skills, social skills, creativity, and persistence. Link building is essential to improve rankings and visibility of websites. No matter what your website is the only key to increase in rankings and get more traffic is link building.
After you make a website and start running it, there is a slim chance that it will generate views very quickly. To do that, you need to practice link building. It is the essential key to make your website rank in the top search engines.  Links are necessary to get your site ranked and in search engine optimization. Link building also helps in audience development as getting a link on another website helps the audience to get direct access to your site. A link is also a valuable tool in the aspect of marketing. It works as a vote of confidence between one website owner to another. With every relationship, you create good relations.  For more information seethis video here.
Techniques
The techniques followed in link building are usually manual or human-human marketing. It consists of promoting the content of your website via another website.
A link should always be relevant to the content and the context of the page and should always offer the audience, value for time. There are many different methods in securing a link, called the link building techniques or tactics. Here are a few of the standard methods in link building.
Link through Resources – The creation of valuable resources for the industry is an excellent method to secure useful links. There are multiple types of online resource requirements like tools, curated lists, complex guides, and whatnot. The central aspect is that your creation should be valuable to the market segment you are targeting. 
By creating unique and valuable content, you will be able to prove your website worth to other website owners, increasing your chances of getting promoted. It is essential to create resources depending on their value as targeted outreach will help to reap maximum benefit from it. See this video here for more information.
Link through Content – Another proper link building technique is to give content to blogs, websites, and publications. By doing this, you can provide valuable content to a new audience with a link leading back to your site.
The commonly used content types for this aspect are interviews, infographics, blog posts, and videos. It is imperative to first understand the requirements of blogs, websites, and publications. Then you can approach your contact and pitch your content. Then with the creation and the publishing of your content, you will be all set.
Links through community – There is another method of earning quality links, and that is by engaging actively in your area. As you start building the right relationship, you automatically begin acquiring links. These aspects cannot be or should not be done just for the sake of links, but with actual and active participation in this process; you will be able to do link building generously.
Endnote Securing quality links or link building has no specific shortcuts. It needs time, patience, and a lot of effort to do well in link building. The above techniques demonstrate a few of the many link building techniques.
Related Posts