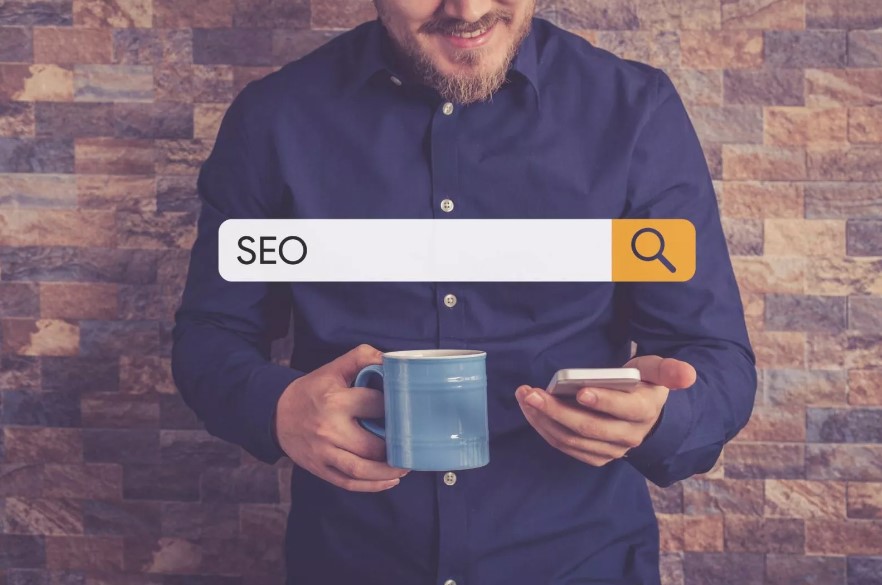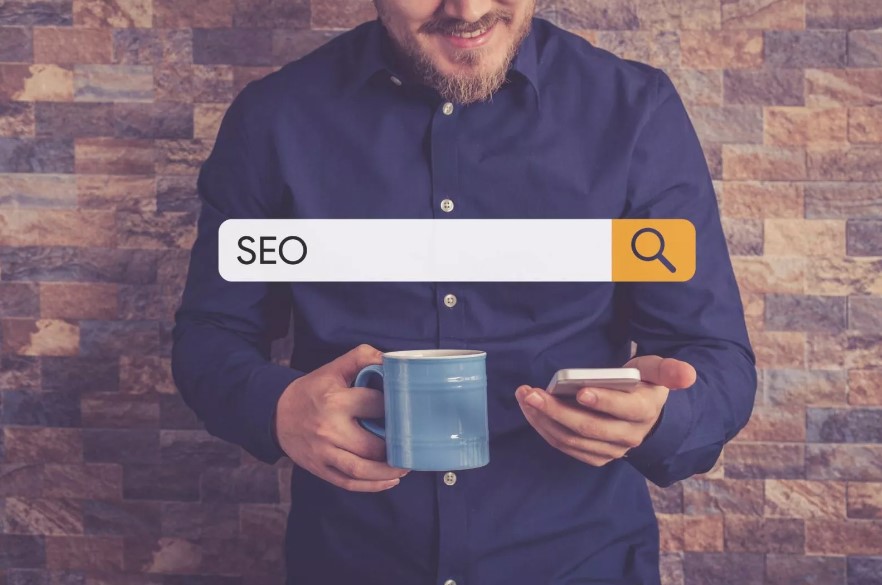 Search engine optimisation (SEO) uses strategies to improve search results and the overall visibility of a website or web page. It can be used as an online marketing strategy for increasing brand awareness, customer visits and revenue generated through organic search results.
Keyword
A keyword is a word or phrase … Read the rest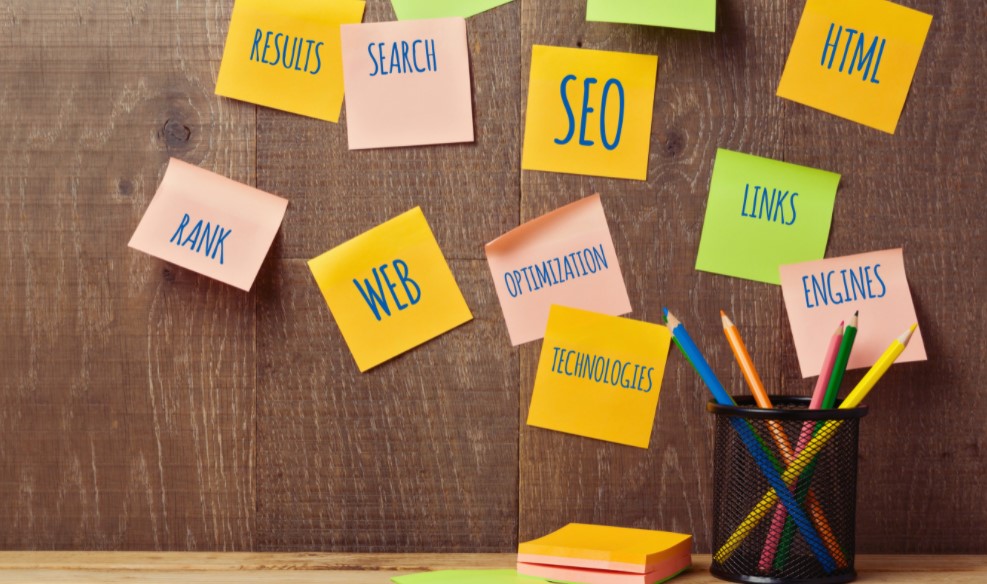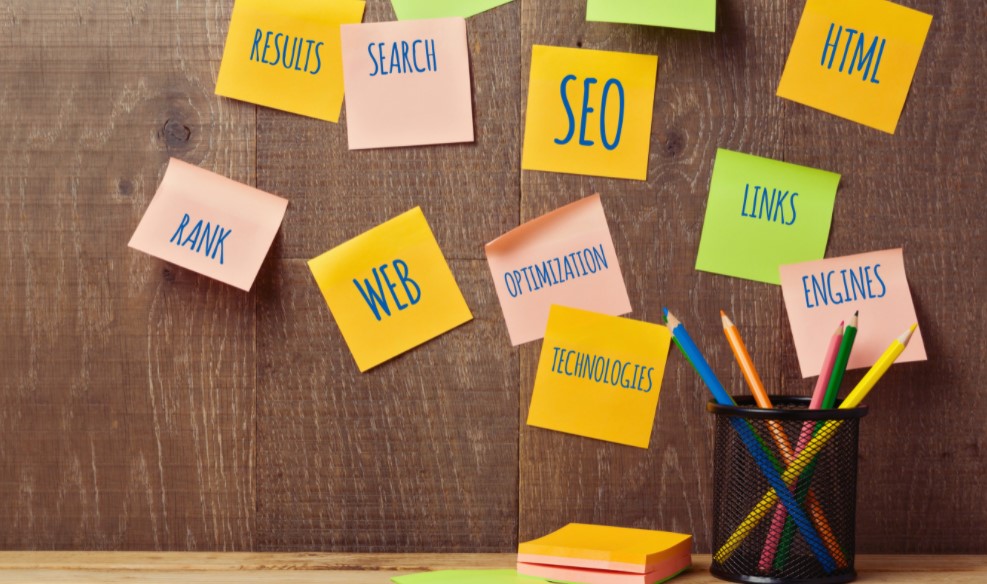 Simply having an online website for your business is not enough. It will fail to make a place for itself among so many other websites that are already there. 
Moreover, if your business is fairly new, it will be even more difficult to make as much profit online, as it … Read the rest