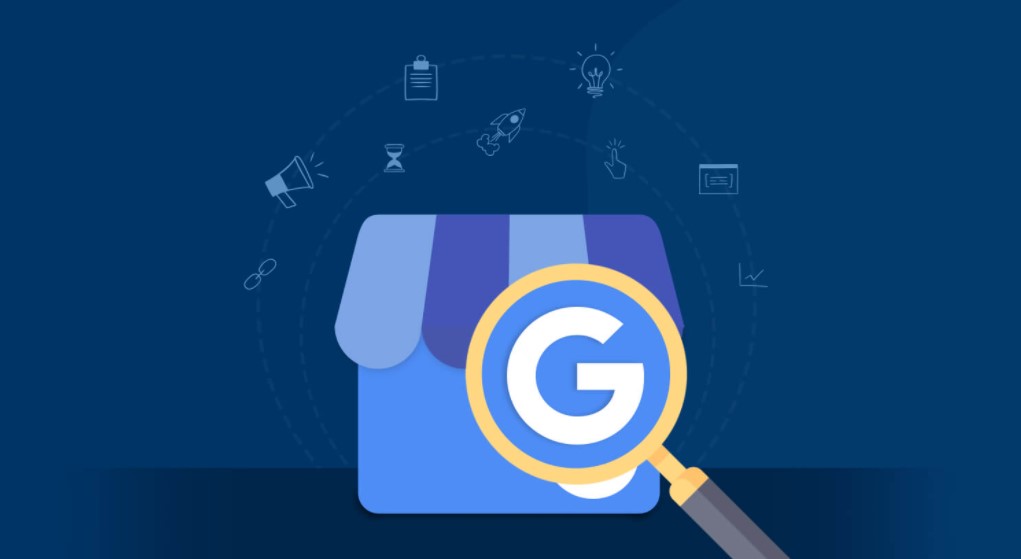 Business owners these days focus on gaining more visibility on Google and most resort to social media platforms and some may even go as far as creating a Google business listing. This strategy might work for large Multinationals to maintain their relevancy to their respective markets, but for SMEs, it may not suffice. What most SME business owners do not realize is the fact that creating a 'stand-alone' Business Profile does not provide business owners the data they need or the managing and editing capabilities that transforms the Business Profile into an element of competitive advantage. At this point, those of you reading this are perhaps wondering what on earth is this all about, to make a long story short, the business listing (Google Business Profile) is just static information that sits on the web, whereas Google My Business is tool that have to be created separately (for free) that gives you control over your business listing and even provide users with highly usable company local SEO search results via Google Maps and lead generation data.
Users of Google My Business Account will not only be able to virtually control and manage their business outlook more diligently; they will also be able to commit to informed decisions via the input they will be able to derive from A Google My Business account. The business profile that most business owners create present your business location, opening and closing hours and perhaps a contact number, and it ends there. But with Google My Business, business owners will be able to bump up their Google Business Profile (Listing) as they would be able to optimize their Business Profile on Google. So how do you apply Google My Business and make it work, keep reading.
Among the most important aspect or achievable objective from a Google My Business account is the level of customer engagement that will be bumped up. Consumers will be able to actively interact with the company's Business Profile and the business will be able to actively 'interact back' with customers via Google My Business accounts.  Business would be able to actively engage customers by being responsive to reviews, provide solutions and answers to customer enquiries, engage in direct messaging sessions, and even establish alerts for products and services. Google My Business also allows businesses to publish posts on Business Profiles that are similar to the concept of other social media platforms such as Facebook or Twitter. Another 'cool' element that Google My Business offers users is the dashboard that allows business owners to gain key insights on the people who inquire or visit your business based on local search engine optimization performance from the analytics tab.  Everything from customer queries and the channels customers use to find the business (Google Maps, Google Search, Yahoo etc.) are revealed along with a breakdown of the actions that potential customers engage on your listing and the performance of images comparative to other profiles within the business category which to say the least are elements of CFS (Critical Success Factors).
Related Posts